When learning to write, most children find it difficult to place their fingers on pens, pens and pens 😔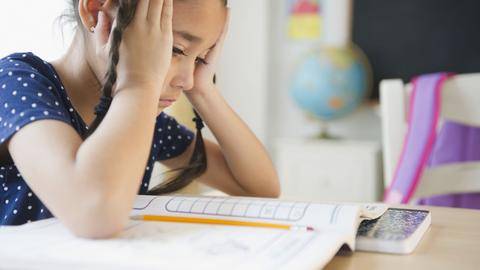 When the bad habits settle, the child is exposed to heavy consequences: an abnormal tiredness of the hand, intense pains and cramps to the fingers, premature rheumatism as well as an irregular writing even illegible ...


In light of this, Petit Genie's research and development team has developed a revolutionary and indispensable product: 
The Guide-Fingers GRIPPY ™ 😍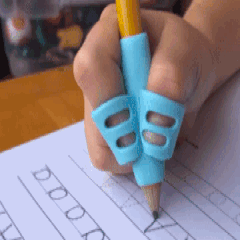 ✨ In 2021, it has never been so easy to learn to write with the GRIPPY ™ Guide-Fingers ✨

FINGER GUIDE
CONVENES WITH DROITIERS SUCH AS LEFT HANDS
The ergonomics of the Guide-Fingers GRIPPY ™ has been designed so that it is accessible to all, regardless of the laterality of your child. It will stimulate him more to write with joy and pleasure in everyday life.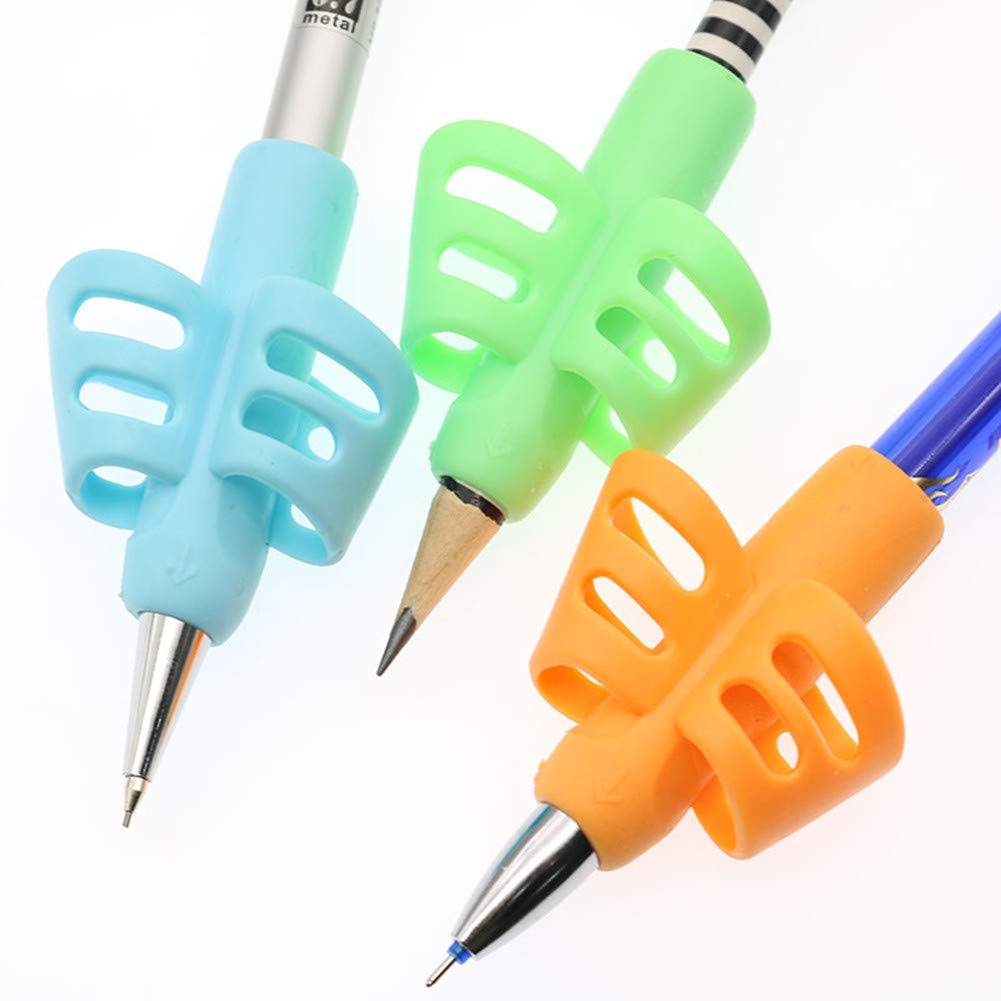 FUN DESIGN AND COMFORT INSURED
The GRIPPY ™ Finger Guide is made up of two vented rings (one for the thumb and the other for the index finger), so that your child can comfortably blossom with writing. Its ergonomics and flexibility will prevent blisters and skin irritation.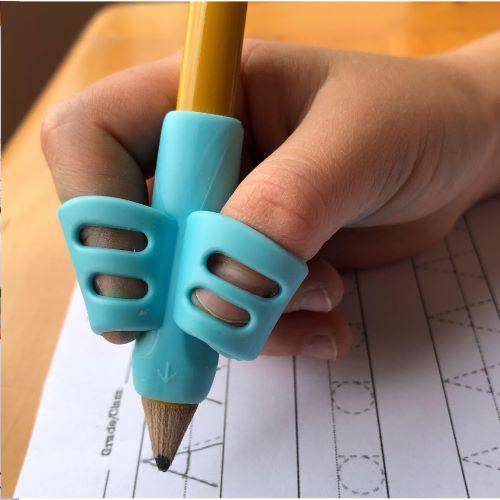 EFFECTIVELY FIXES FINGER POSITION
Whether for learning or for the correction of a writing already initiated, the Guide-Fingers GRIPPY ™ will meet the needs of comfortand performance of your child. Adopting it at the earliest will keep a fluid and pleasant writing for the rest of its evolution .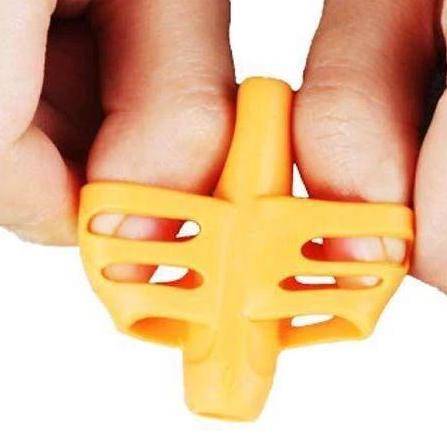 ECOLOGICAL AND WITHOUT DANGER FOR CHILDREN
Made of silicone, the Guide-Fingers GRIPPY ™ is nontoxic and hypoallergenic. It does not contain BPA, phthalates, lead or PVC and is fully recyclable . Easy to clean, it will be safe for the user.
Package Including:
12 x silicone Finger