The flying fairy Ella is an endless source of joy and laughter, the fairy will fascinate every child with flying.
DEVELOPS THE CHILD'S SKILLS WITH THE GAME
With her innovative flying, the Ella fairy improves motor skills and coordination in space and at the same time takes care of fabulous fun for your princess.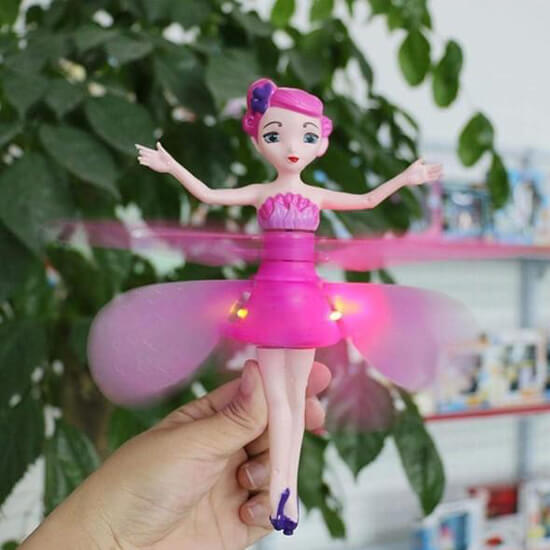 HAND FLIGHT CONTROL
Easy control of the fairy using the touch sensor - the fairy will fly into the air again as soon as you set her hand.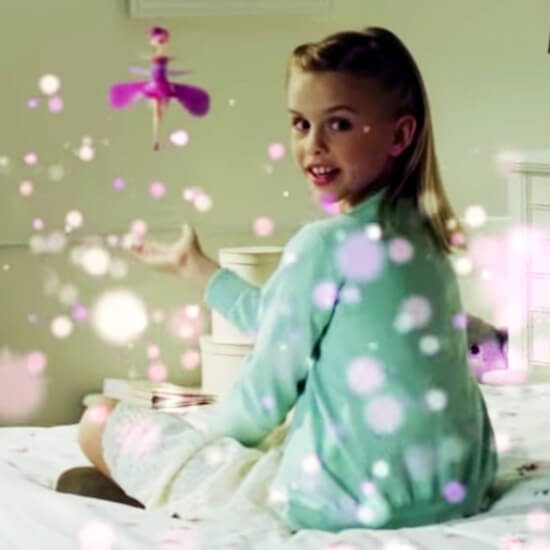 Improves the child's skills
With the innovative flying, the fairy Ella improves the child's motor skills and spatial coordination, while at the same time a fairytale celebration is made possible.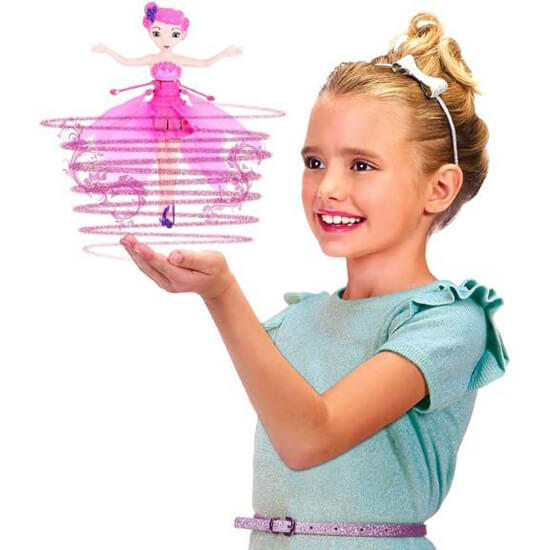 An interactive to
The wings on the toy open and turn, which makes the fairy fly. It moves up and down and can fly up to five meters high when fully charged
.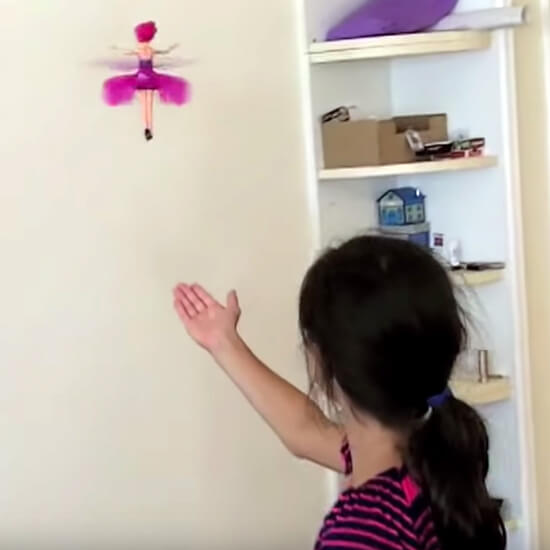 Easy to use
All you have to do is turn on the switch and the fairy will fly high in the air. When not in use, it should be turned off to conserve battery capacity.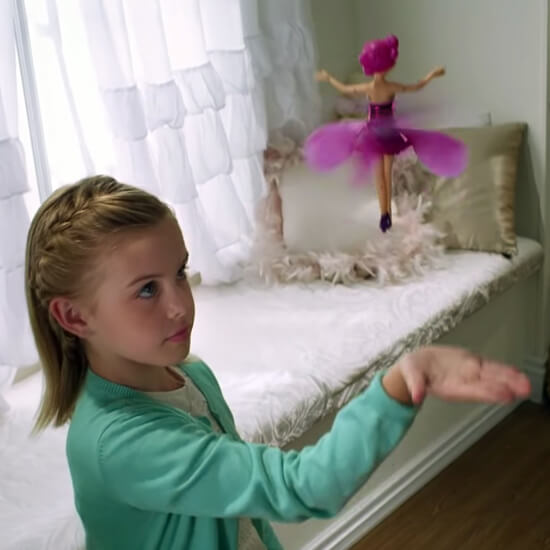 Material: SECTION
Flight time: 8 minutes
Dimensions: 17 x 6 x 21 cm
Colour: pink
Warning: Not suitable for children under 3 years.
Package Content
1 x The Flying Fairy Ella